Woodmont Kids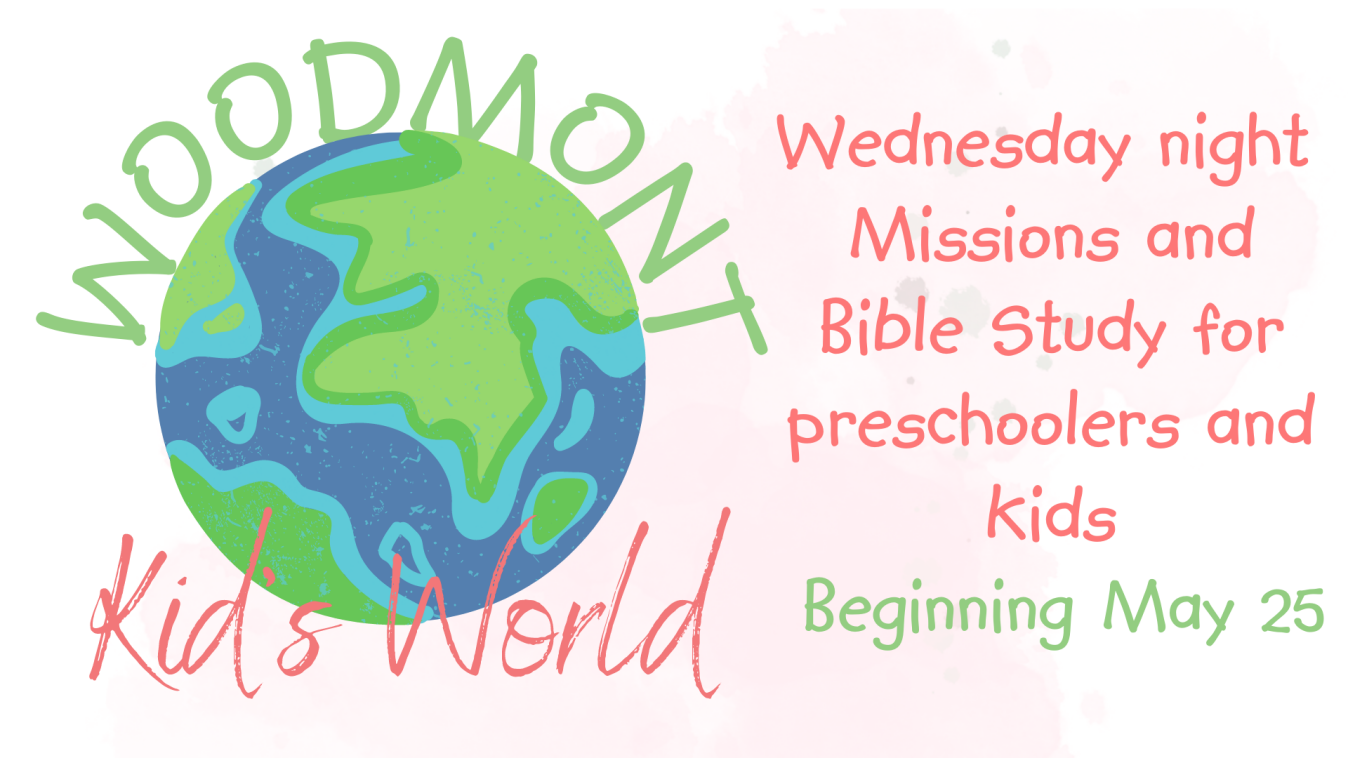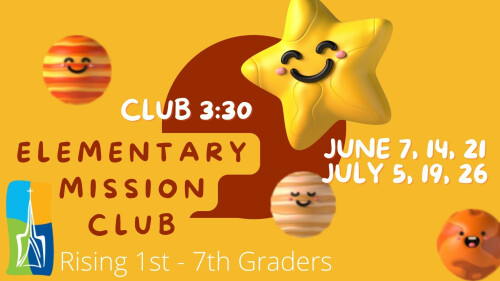 Tuesdays 1pm - 4pm
June: 7th, 14th, & 21st
July: 5, 19, & 26th

John 3:30 says "He must become greater, I must become less." We will go into the community on mission these Tuesdays. Snack will be provided each week. Drop-off & Pick-up will be at the Woodmont Kids welcome area. Project schedule to be announced.

No registration is required, but a medical waiver is required to ride the bus with us!
Thursdays 9am - 11am
Fellowship and intentionally reach out with us. These are simple laid back playdates at scheduled playgrounds (guardian stays). We'll have chalk, bubbles, a few games, and popsicles each week.

June 9th - Diebert Park
June 16th - McFarland Park
June 23rd - Spring Park
June 30th - Veterans Park
July 7th - Diebert Park
July 21st - Gattman Park
July 28th - McFarland Park
Sundays @ 9 am


Babies - C-13A
1 Year olds - 13B
2 Years: C-14
3 Years: C-15
4 Years: C-16
5 Year - Kindergarten A: C-18
5 Year - Kindergarten B: C-19
1st Grade: C-7
2nd Grade: C-12
3rd Grade: C-11
4th -6th Grade Boys: C-6
4th -6th Grade Girls: C-8
Children's Special Needs: C-17
Wednesdays @ 6:00 - 7pm
Kids World
If you are interested, have questions, or know you want to commit please contact Hope Murphy now!
256-412-4240 or