Discipleship
Discipleship Classes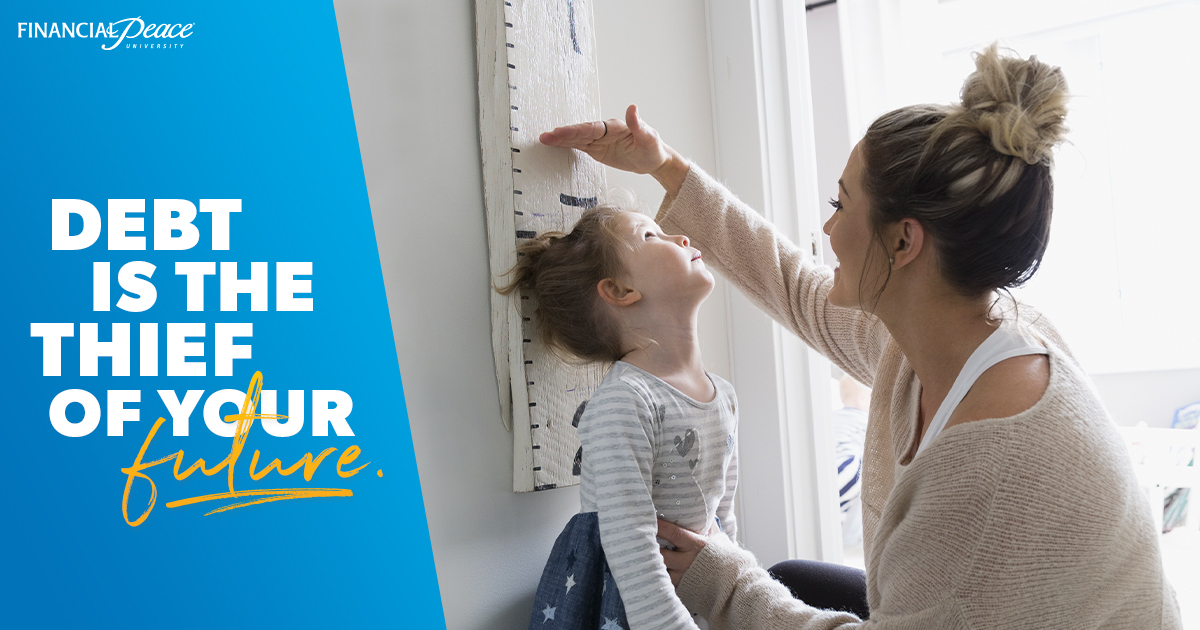 F I N A N C I A L P E A C E U N I V E R S I T Y — Starting Sunday, January 27 Woodmont will be offering Dave Ramsey's Financial Peace University on Sunday evenings beginning January 27 at 5:30. This 9 week video series features Dave sharing numerous insights and helps in managing money. There are lot's of opinions on just what is the "right way." Financial Peace is based on the Bible. And you can be confident in this: God's ways work. Almost 5 million people have learned to apply this wisdom to their finances and help change their lives. They learn to live like no one else so they can live and give like no one else! Steve Thompson and Louis Hairell will be facilitating the class. The class will meet in room B-106. Those that have attended before can come and see the updated videos for free. An option is available to purchase the updated as well. Additional information will be available next week about the class and how you can participate or you can go to www.daveramsey.com.fpu. We will be able to receive some of our kits at a reduced rate.
Sunday, January 27 an Orientation/Preview class will take place. You can learn what the class will cover, costs and ask questions. Materials will be ordered that week and be ready for the first class on February 3 at 5:30 p.m. Some scholarship funds are available along with a reduced rate for SBC churches.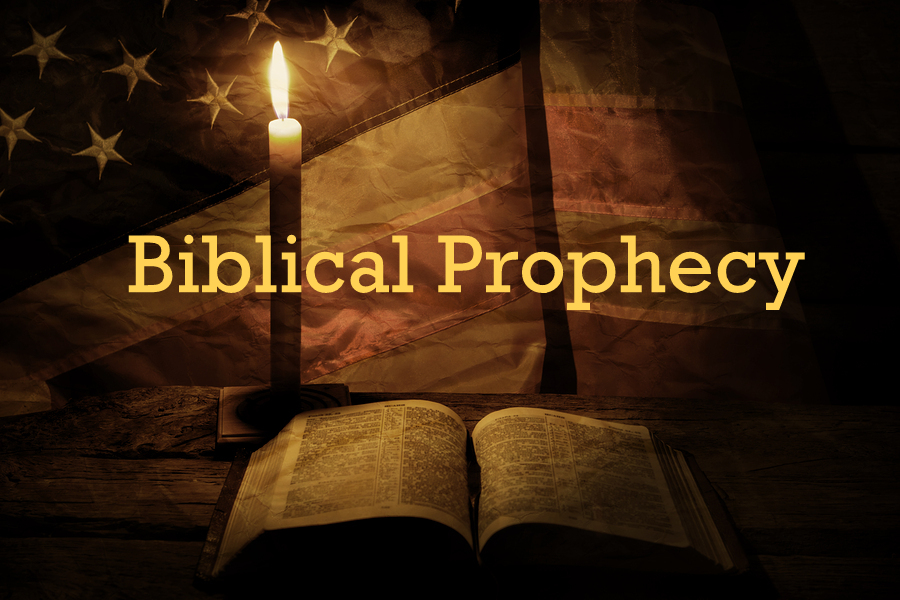 R E V E L A T I ON — taught by Ken Warnke. This class will explore the book of Revelation, beginning with the 70 weeks of Daniel leading up to Revelation. Resources will include the Bible, Revelation by Daymond Duck, and Ken's own book. The cost for the Daymond Duck book will be $8.00. Classes will begin on Sunday, January 6 at 5:00 p.m. in Room B-103 and will run for approximately 12 weeks.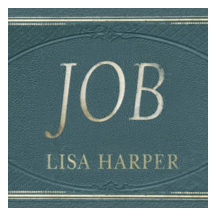 JOB — facilitated by Lisa Clement. Joy is the constant companion of the woman who trusts in the Lord. While you can find it in friends, family, and circumstances, unfailing, persistent joy will only ever overflow from your relationship with Jesus. Join Lisa in this 7-session study by Lisa Harper as you discover the redemptive facet of Job's suffering. Learn to view pain as a way to strengthen your faith, point others to the gospel, and trust in the Lord, and remember that His providence will never take you to a place where His grace will not sustain you. This study will begin on Sunday, January 20, at 6:00 p.m. in Room B-101. Books will $12.00.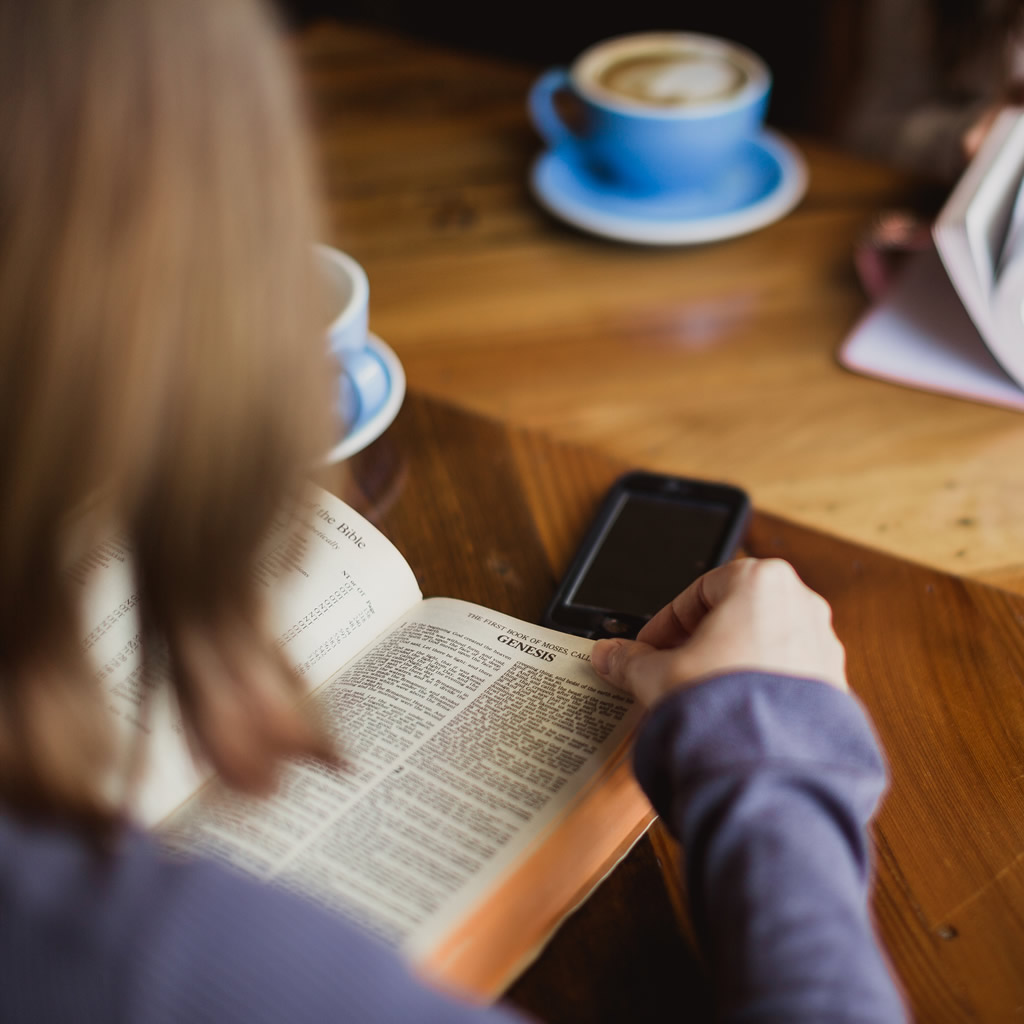 Sister Talk Coffee Club -- Would you like to connect with other women here at Woodmont but find that you really only know those in your Sunday School group? Do you want to grow closer in your walk with Christ, but wish you had others to journey with? Come and join Sister Talk Coffee Club! We will begin with a 6-week Wednesday night class that explores foundational topics. Then, in the spring, we will transition to monthly in home get-togethers where we will grow together in Christ, enjoy food, fellowship, and Sister Talk! This class will begin on Wednesday, January 23 in Room C-102. No book is required. (Led by Kathy Finch and Tina Simmons)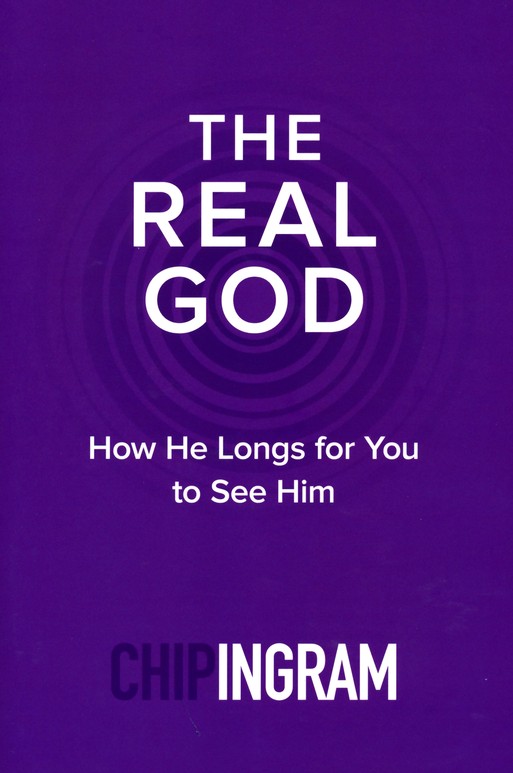 THE REAL GOD— by Chip Ingram. Can you describe God to others, particularly nonbelievers? Can you put His eternal attributes into words? This study challenges believers to evaluate their notions about who God is. It focuses on seven attributes of God: His goodness, sovereignty, holiness, wisdom, justice, love, and faithfulness. This is an 11-week study that may allow you to see God in a whole new light and perhaps meet God again for the first time. Study led by Nathan Harper on Wednesday nights, beginning on January 30, from 6:30-8:00 p.m. in Room C-101. The book will cost $11.00.