Discipleship
Discipleship Classes
MONDAY
12 Week Bible Study on 1st & 2nd Peter beginning January 6,at Woodmont Baptist Church. The classes will begin at 6:00 pm in the Chapel. The book we will use is from the Community Bible Study Material . The cost of the books will be $10.00. For more information contact Bebe Ray at
WEDNESDAY
Titus, a verse by verse study following Jen Wilkin's method of comprehension, interpretation and application. Facilitated by Kathy Finch. Wednesday evenings, 6:00-7:00 pm, beginning on Wednesday, January 15. No outside books, other that the Bible, are required. A 3-ring binder is recommended. The class will meet in room # C-101.
SUNDAY
God of Creation by Jen Wilkin, facilitated by Loletha Simmons. Sunday, 4:45-6:00 pm. Begins on Sunday, January 19, for 10 weeks. Dive into a verse by verse study of Genesis 1 –11. Revisit familiar stories and historical figures, challenge your basic knowledge, and discover deeper meanings in the text. See how God reveals Himself through Scripture and get a glimpse of the character, attributes, and promises of our Creator. Books are $15.00. The class will meet in room # B-101.
R E V E L A T I ON — Prophecy Class – This class is taught by Ken Warnke who has been studying and teaching prophecy for over 29 years. The class looks at Old and New Testament scripture and today's newspaper to reveal and discuss the biblical clues to the fulfillment of prophecy. Class meets Sunday in room B-103 at 5:00 pm.
MONTHLY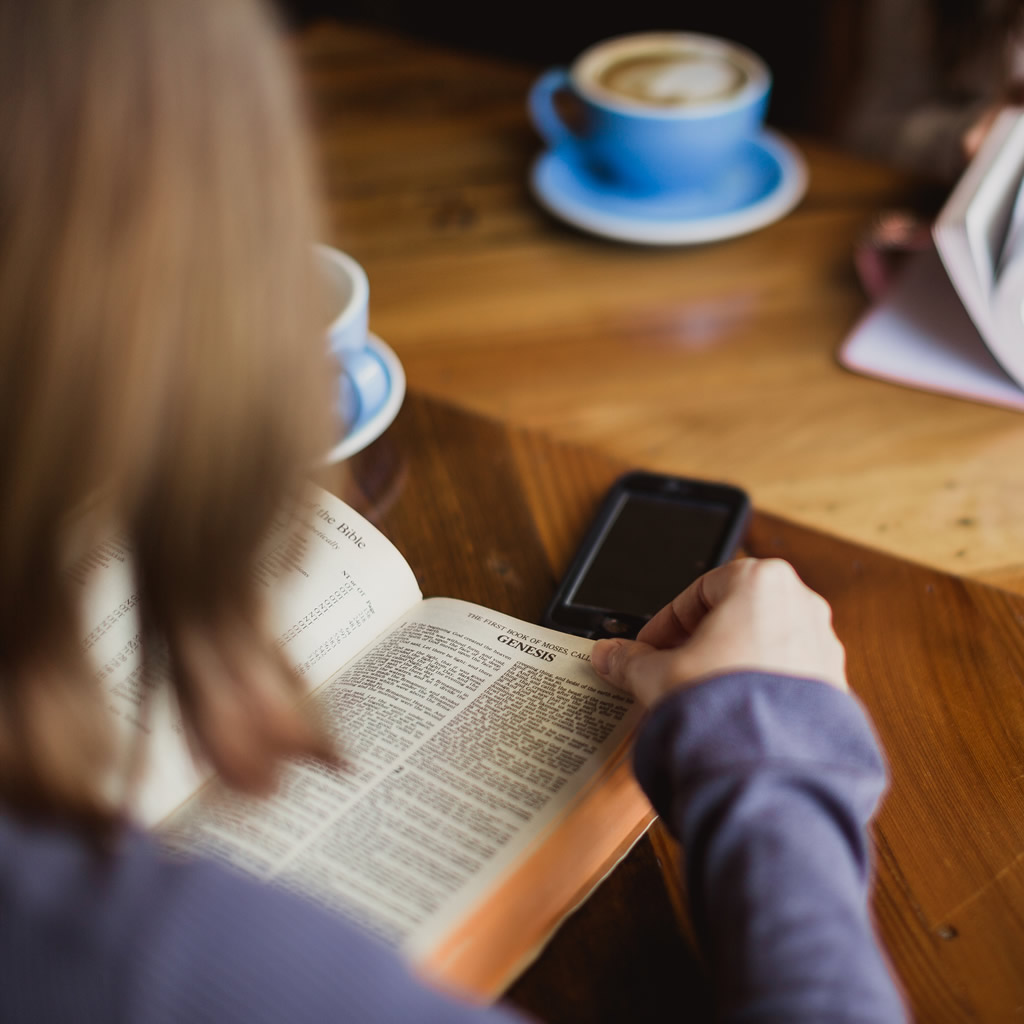 Sister Talk Coffee Club -- Would you like to connect with other women here at Woodmont but find that you really only know those in your Sunday School group? Do you want to grow closer in your walk with Christ, but wish you had others to journey with? Come and join Sister Talk Coffee Club! We are now meeting monthly, the second Saturday of each month. For more information contact Tina Simmons or Kathy Finch, or join our Sister Talk Coffee Club Facebook page. No book is required. (Led by Kathy Finch and Tina Simmons)