Discipleship
Discipleship Classes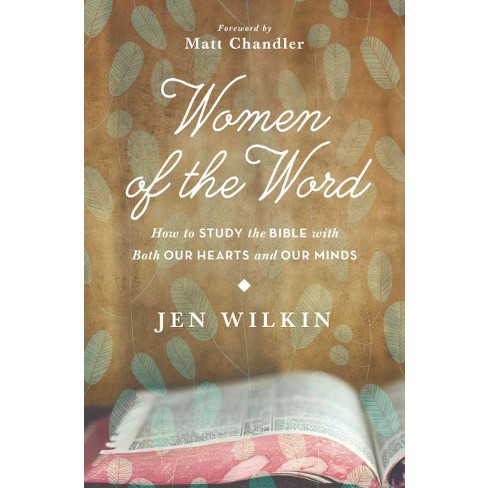 Women of the Word - How to STUDY the Bible with BOTH OUR Hearts and OUR MINDS - We all know it's important to study God's Word, but sometimes it's hard to know where to start. What's more, a lack of time, emotionally driven approaches, and past frustrations can erode our resolve to keep growing in our knowledge of Scripture. How can we, as Christian women, keep our focus and sustain our passion when reading the Bible? Offering a clear and concise plan to help women to go deeper in their study of Scripture, this book, by Jen Wilkens, will equip you to engage God's Word in a way that trains your mind and transforms your heart. This new class is starting up this week, April 17. We will meet in room B-106 on Wednesday nights at 6:00 PM. This is study is open to women of all ages. Facilitated by Faith Carpenter.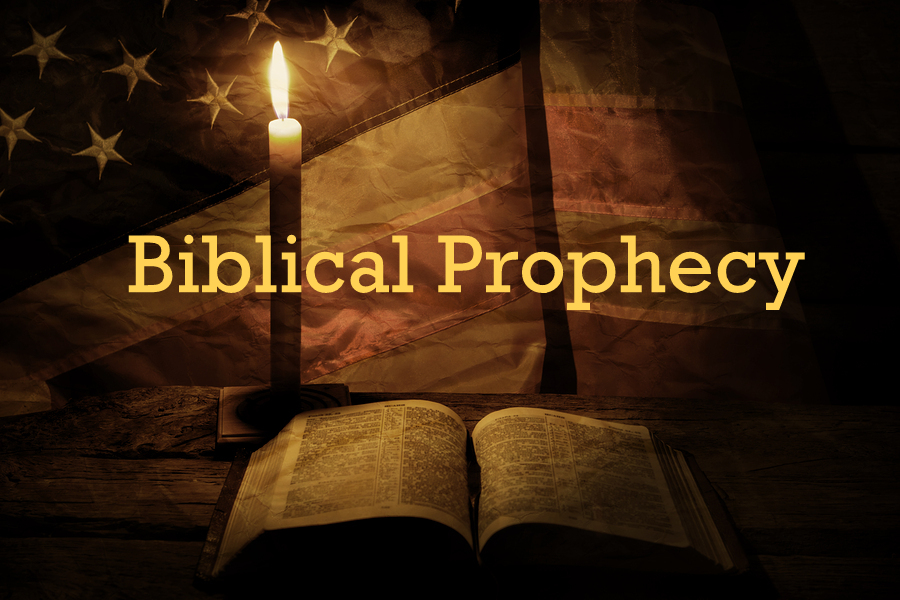 R E V E L A T I ON — taught by Ken Warnke. This class will explore the book of Revelation, beginning with the 70 weeks of Daniel leading up to Revelation. Resources will include the Bible, Revelation by Daymond Duck, and Ken's own book. The cost for the Daymond Duck book will be $8.00. Classes will begin on Sunday, January 6 at 5:00 p.m. in Room B-103 and will run for approximately 12 weeks.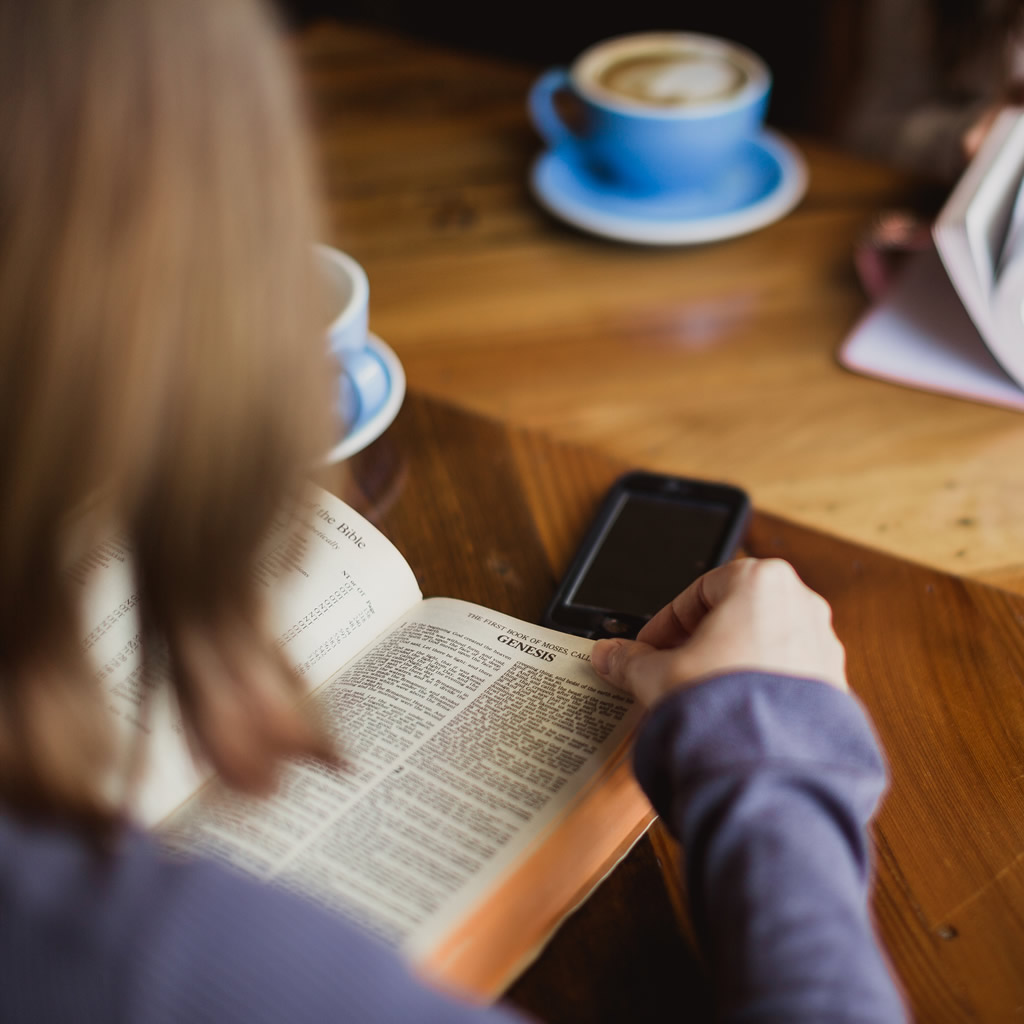 Sister Talk Coffee Club -- Would you like to connect with other women here at Woodmont but find that you really only know those in your Sunday School group? Do you want to grow closer in your walk with Christ, but wish you had others to journey with? Come and join Sister Talk Coffee Club! We are now meeting monthly, the second Saturday of each month. For more information contact Tina Simmons or Kathy Finch, or join our Sister Talk Coffee Club Facebook page.No book is required. (Led by Kathy Finch and Tina Simmons)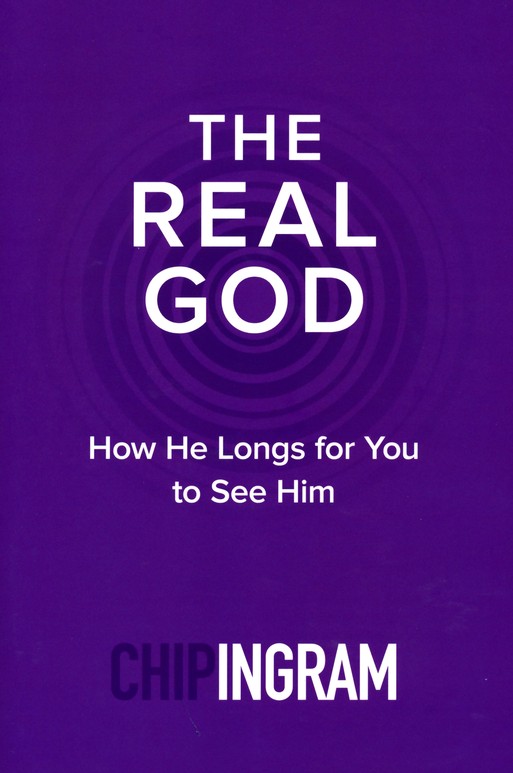 THE REAL GOD— by Chip Ingram. Can you describe God to others, particularly nonbelievers? Can you put His eternal attributes into words? This study challenges believers to evaluate their notions about who God is. It focuses on seven attributes of God: His goodness, sovereignty, holiness, wisdom, justice, love, and faithfulness. This is an 11-week study that may allow you to see God in a whole new light and perhaps meet God again for the first time. Study led by Nathan Harper on Wednesday nights, beginning on January 30, from 6:30-8:00 p.m. in Room C-101. The book will cost $11.00.