Discipleship
Discipleship Classes
WEDNESDAY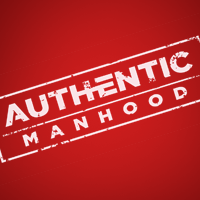 Authentic Manhood – Led by Evan Thornton and Nathan Campbell. This study will begin on Wednesday, August 14 and continue for 8 weeks. This study will discover God's design for men with a clear definition and inspiring vision of authentic manhood. Class meets in room B-101 at 6:00 pm.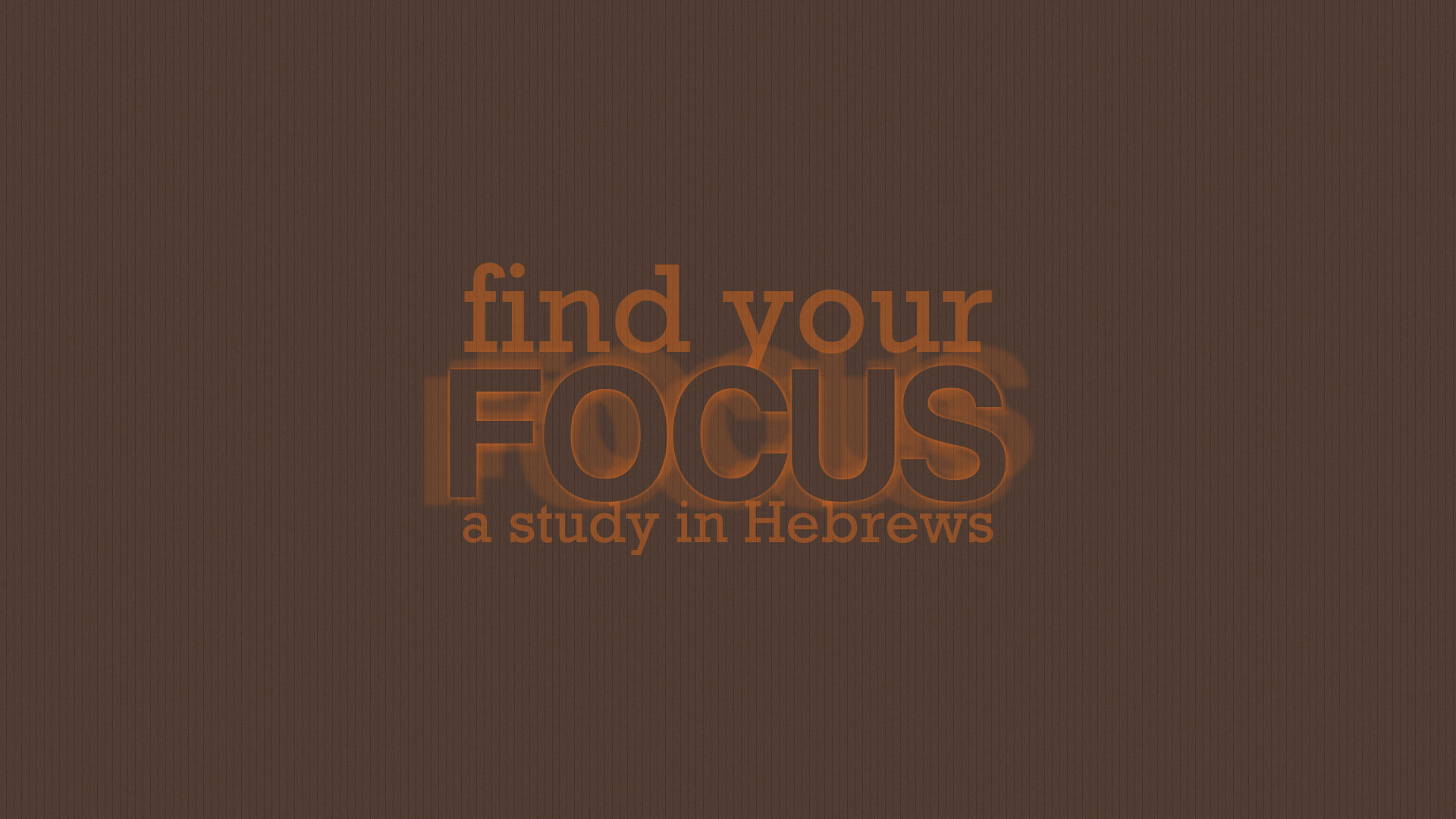 Hebrews – A study for women, led by Kathy Finch. This study will begin on Wednesday, September 4 and will continue for 14 weeks. We will use our Bibles as our primary text with other materials brought in as appropriate. Your only homework will involve reading the chapters in Hebrews as we study them. Hebrews 1:3 describes Jesus as the radiance of God's glory and the exact expression of His nature. Let's explore that together! Class meets in room B-104 at 6:00 pm.
SUNDAY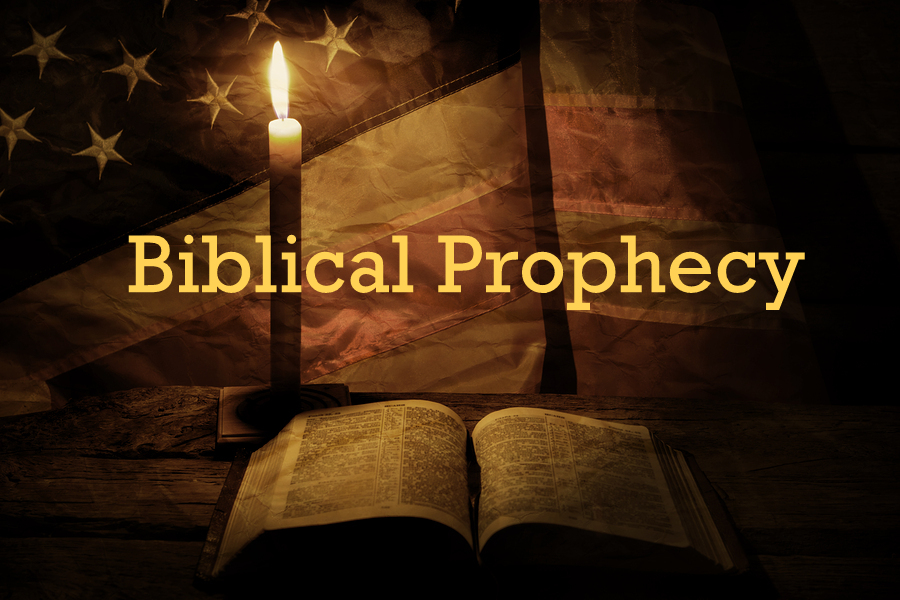 R E V E L A T I ON — Prophecy Class – This class is taught by Ken Warnke who has been studying and teaching prophecy for over 29 years. The class looks at Old and New Testament scripture and today's newspaper to reveal and discuss the biblical clues to the fulfillment of prophecy. Class meets Sunday in room B-103 at 5:00 pm.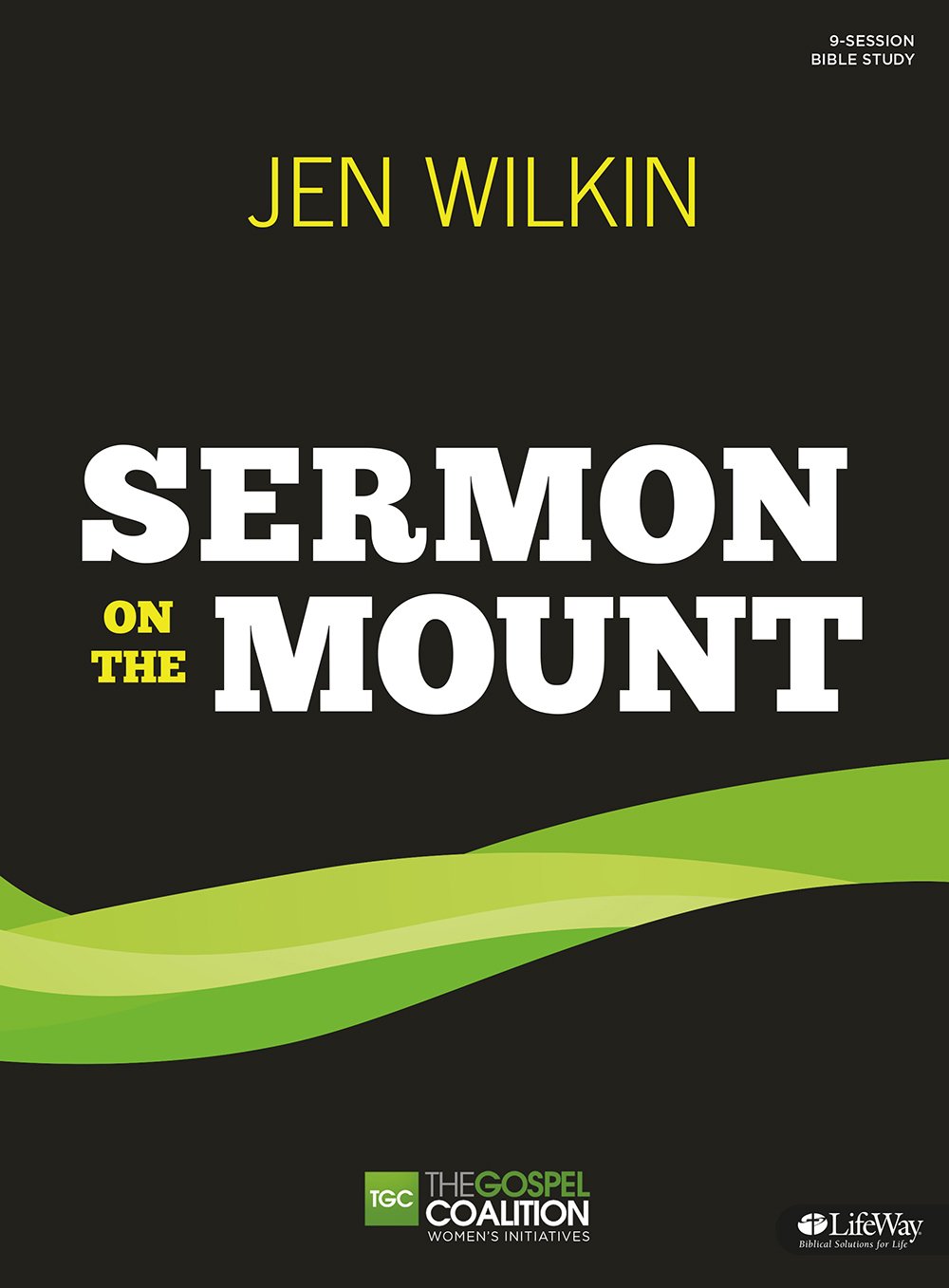 The Sermon on the Mount by Jen Wilkin, facilitated by Loletha Simmons, will begin on Sunday, September 15. Sessions will begin at 4:45 and participants will be finished in time for the evening service. This is a 9-week study that will explore what it means to be a citizen of the kingdom of Heaven, by studying Jesus' longest recorded message. It was a message intended to turn upside down every expectation His closest followers might have. Participant workbooks are $12.00. Room B-101.
MONTHLY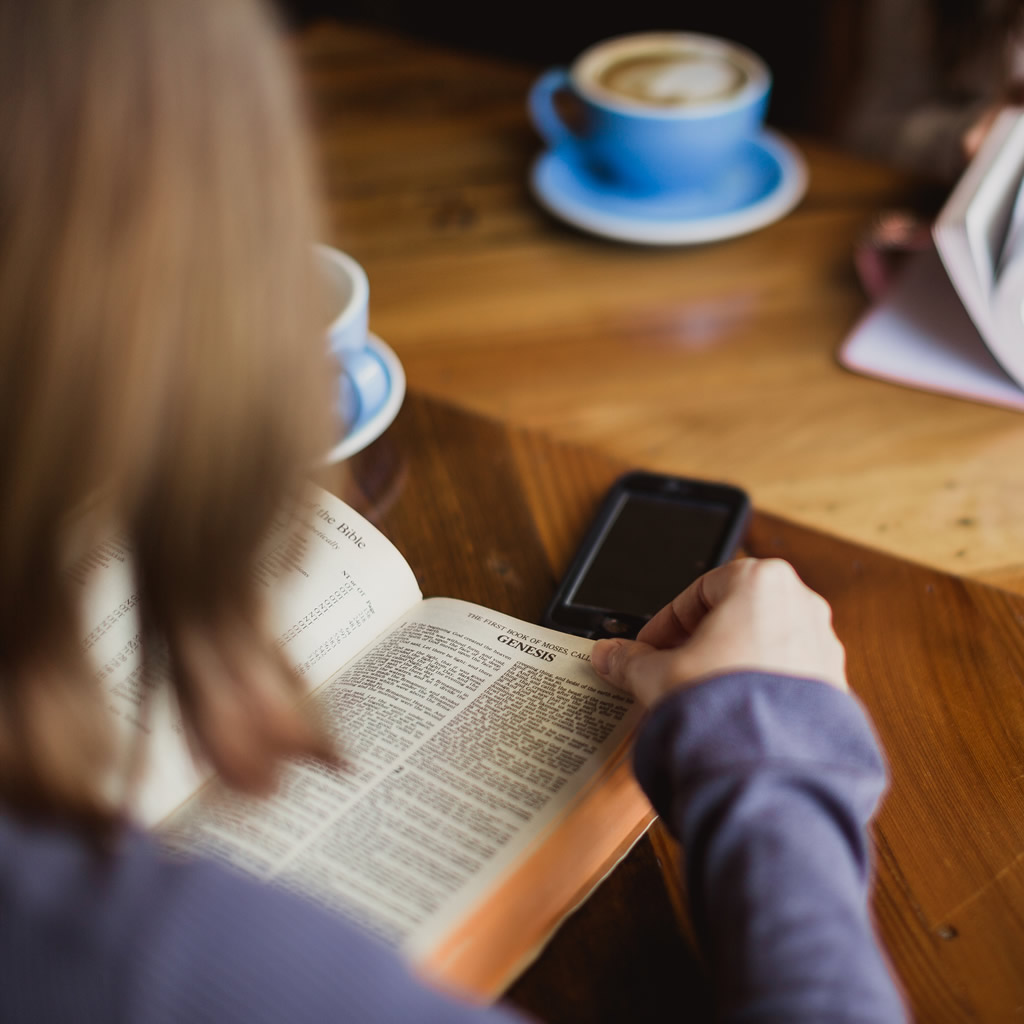 Sister Talk Coffee Club -- Would you like to connect with other women here at Woodmont but find that you really only know those in your Sunday School group? Do you want to grow closer in your walk with Christ, but wish you had others to journey with? Come and join Sister Talk Coffee Club! We are now meeting monthly, the second Saturday of each month. For more information contact Tina Simmons or Kathy Finch, or join our Sister Talk Coffee Club Facebook page. No book is required. (Led by Kathy Finch and Tina Simmons)