Women

She's Still There Tour"
Launch Point Church, Tuscumbia
Thursday, February 28, 2019
7:00 PM - 9:00 PM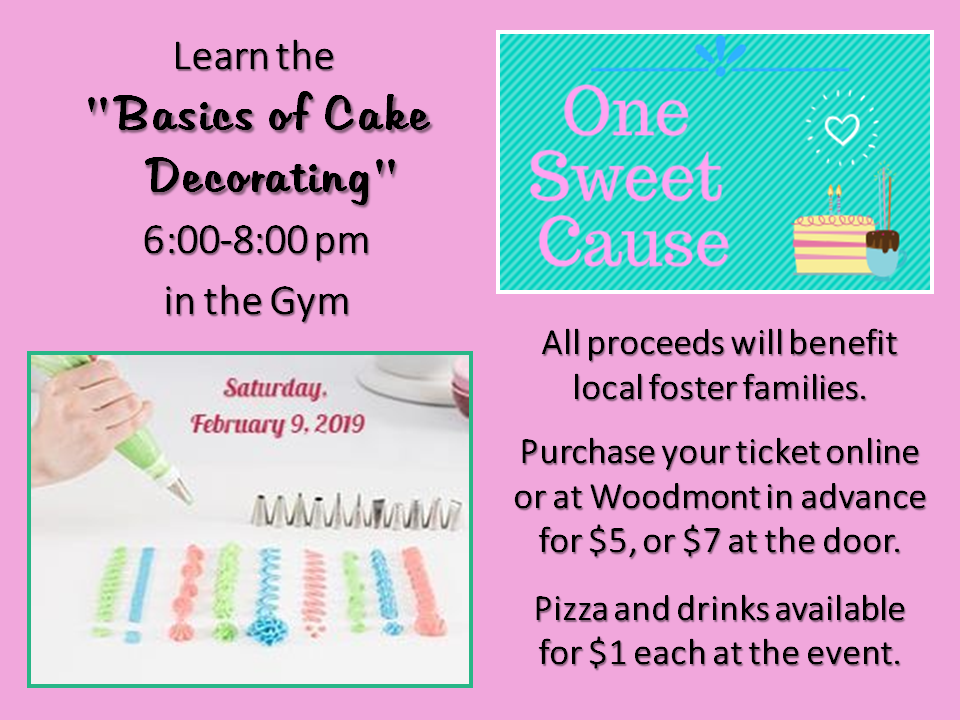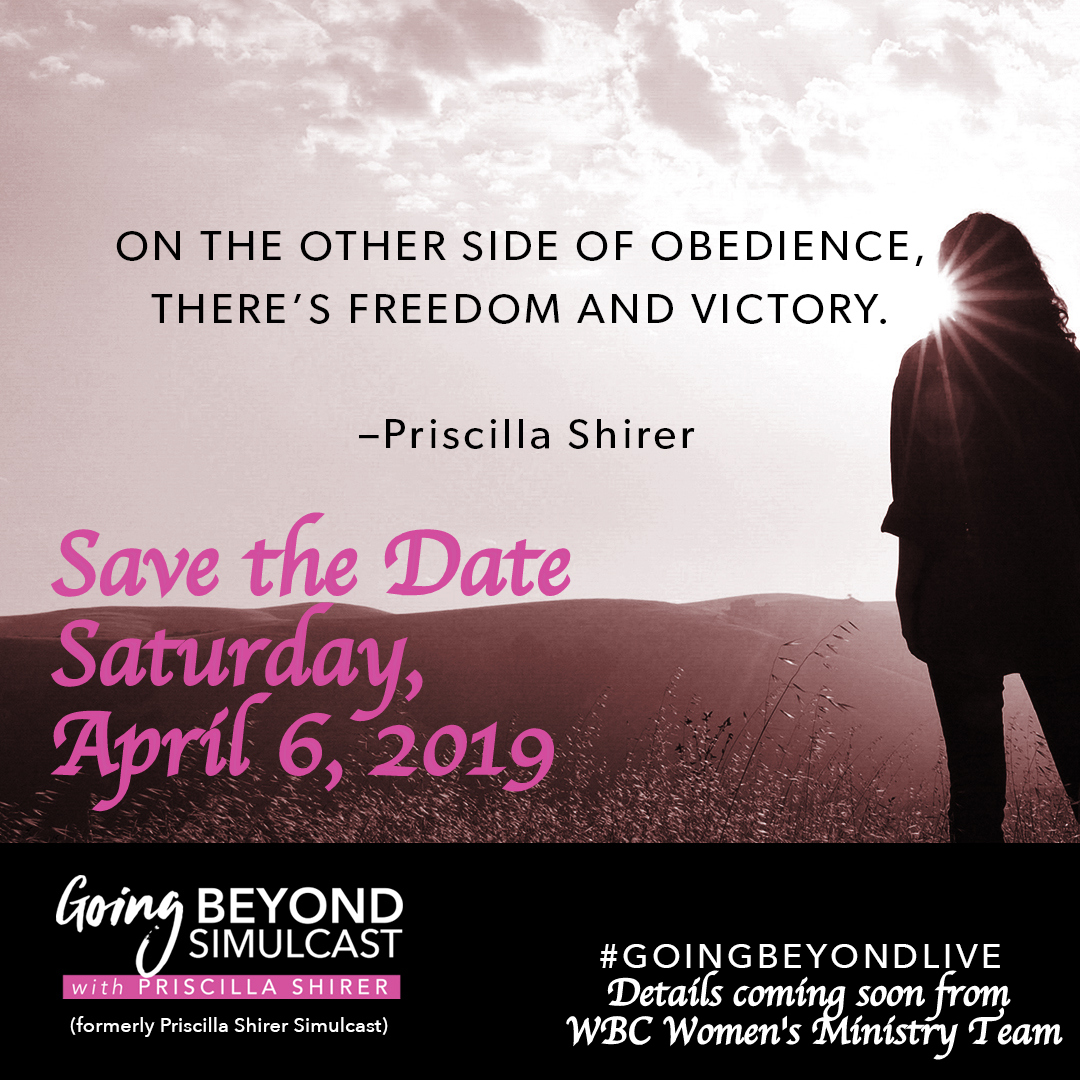 The women's ministry of Woodmont Baptist seeks to glorify God by providing opportunities for women of all ages to fellowship with each other, support one another, disciple each other, and encourage each other to become more like Christ. Our purpose is to bring women of all ages together for fellowship and growth. We want to minister to the needs of women within our church and our community. To cultivate a spirit of unity; to empower women to seek a higher level of spiritual maturity in Christ; to equip women for service within the Church and to create an atmosphere where fellowship, support, learning and encouragement are fostered.
Upcoming events:
February 9th 6-8 pm One Sweet Cause-- a cake decorating event that will be a fundraiser for The Closet at DHR for foster children in our area. Tickets are $5. Donations are accepted. Registration online or ticket sales in the lobby and church office. This is hosted by the Children ministry and the Women's ministry teams. https://woodmontbaptist.org/resources/registration/
February 28th. She's Still Here event at Launch Point Church in Tuscumbia. Tickets online. The Women's Ministry team is participating in this. Everyone is welcome to come. Tickets can be purchased online https://www.eventbrite.com/e/shes-still-there-tour-tuscumbia-al-tickets-49667325307
March 16th. Refresh. Join the Women's Ministry team in the study of Colossians. Hosted by First Baptist Church Florence and lead by Katie Orr and Teri Lynne Underwood. This event is from 9-3 with a lunch break on your own. Register online.
https://www.terilynneunderwood.com/refresh-bible-conference-for-women/
March 29-30. Women join the Women's Ministry team in Memphis at the Beth Moore Living Proof 2019 event. This will be at Bellevue Baptist Church in Cordova TN Register online. https://www.lifeway.com/en/events/living-proof-live/living-proof-live-memphis
April 6th Priscilla Shire "Going Beyond" simulcast at Woodmont 9 am - 3 pm. Hosted by the Woodmont Women's Ministry. Mark your calendar. Ticket sales will opening soon. Lunch will be provided.
October 5th Ladies Bunko Night at the East Campus 6-9 pm.
Mid October: Operation Christmas Child packing party
December 14th annual Ladies Christmas Luncheon 11 am-1 pm in the Fellowship Hall.
Monthly Meetings:
January 13th 5 pm
February 10th 4:30 pm
March 10th 4:30 pm
March 31st (additional planning meeting) 4:30
April 5th Work Day 8-4
May 12 4:30 pm
June 9th 4:30 pm
July 14th 4:30 pm
August 11th 4:30 pm
September 8th 4:30 pm
October 13th 4:30 pm
November 3rd 4:30 pm
December 8th 4:30 pm
December 13th (additional work day) 11-3

Woodmont Women's 2019 Ministry team:
Linda Carroll
Lisa Clement
Debra Courtney
Charlotte Cramer
Marleen Dortch
Kathy Finch
Ginger Holcombe
Sandy Holcombe
Linda Lamb
Annette Menne
Contact us: