Bible Study Connections - 9:00 AM
-- David Carpenter --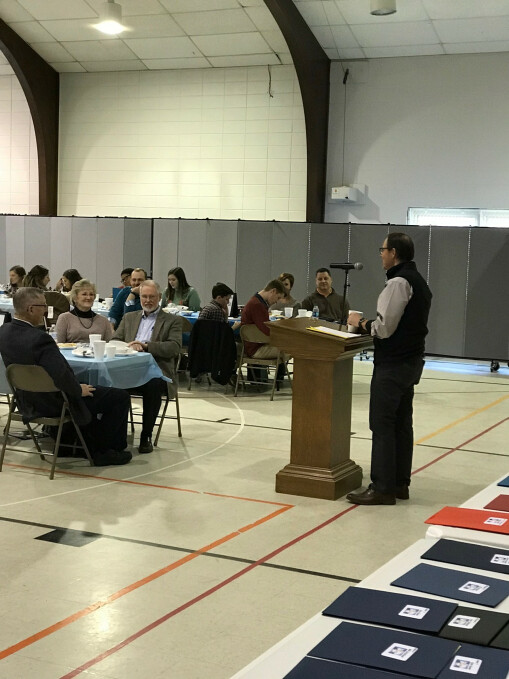 -- BSC Teachers--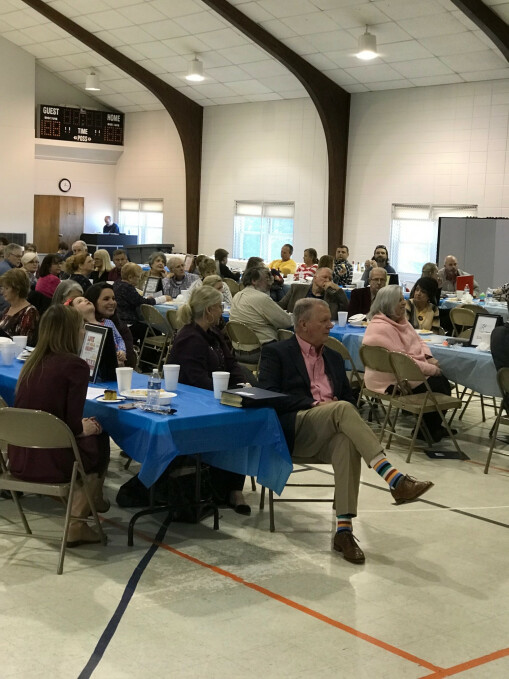 -- BSC Teachers --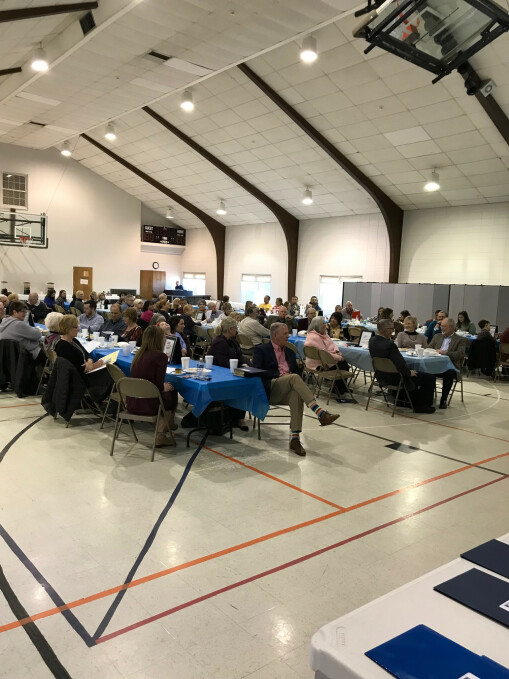 Adult Teacher David Carpenter shares about his class and what they are doing to reach out and grow their class at the Bible Study Connection Appreciation Luncheon Sunday. We have an outstanding group of teachers and leaders. If you are not involved in a class, check one out this Sunday morning at 9:00AM.
We encourage everyone to be actively involved in a Bible Study Connections Class. Bible Study Connections(or Sunday School as it was formerly called) is our theme for this ministry. Bible Study Connections seek to get connected...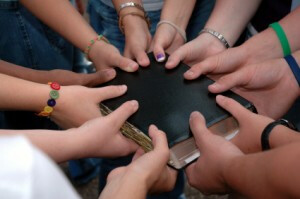 Connected to God




Connected to His Word



Connected to Each Other
GET CONNECTED THROUGH BIBLE STUDY CONNECTIONS
Bible Study is basic to Christian growth. Regular Bible study enhances efforts to mature to the likeness of Christ. At Woodmont every age group may find a class which teaches the Word of God and its application to daily life.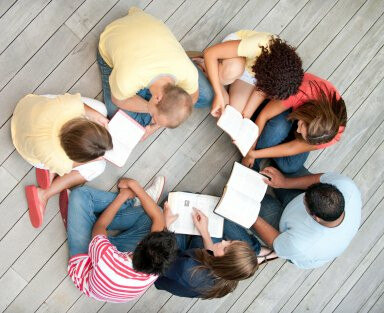 Preschool: Meet in the "C" Building on the ground Floor-
Cradle Roll thru Age 4
Children: Meet in the "C" Building on the Ground Floor
K5 – 6th Graded Classes
Youth: Meet at the East Campus -
Junior & Senior High Graded Classes
Adults:
Young Co-ed: Meet in the "A" , "B" and C Buildings

Median Age thru Senior Adult Classes: Meet in the "A" , "B", and C Buildings

Men's and Women's Classes:
Meet in Buildings "A", "B", and "C"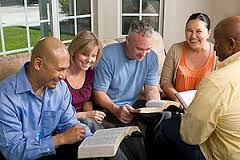 Click
HERE for BSC (Sunday School) classes to choose from. All Classes are on Sunday Mornings at 9:00 AM
Printable individual building maps*
*These
"maps"

are for informational purposes only. They are not to scale and are not actual architectural drawings, but should be useful in locating classrooms and/or specific areas of the Woodmont campuses.