Men's Ministry
BAND OF BROTHERS
"We Stand Alone Together"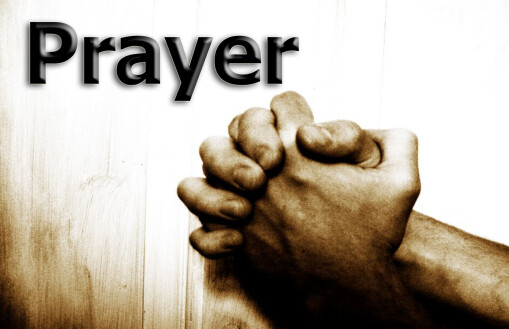 Fellowship Groups
Currently there are several men's fellowship groups that meet during the week. The goal is to have all men of the church in a small fellowship group that meets on a regular basis.
Mission Projects
– Our Men's Ministry is very active in our community with building and construction projects. They have assisted in disasters like tornado and hurricane work and also local projects assisting families and single moms with upgrades and repairs.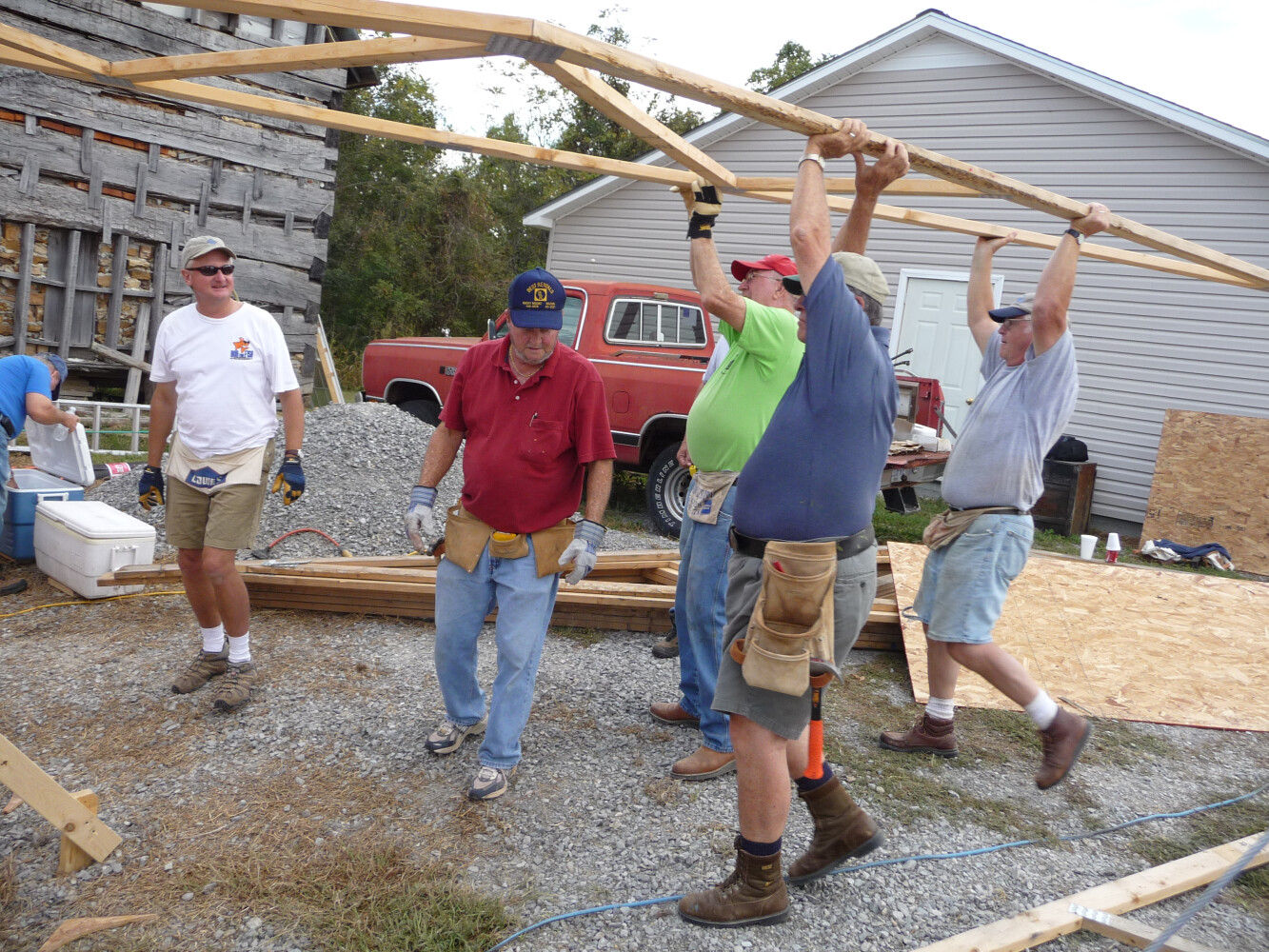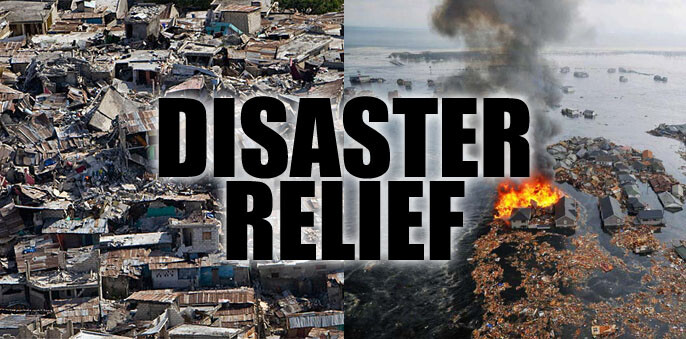 Disaster Relief
– Woodmont is very involved in our local Southern Baptist Disaster Relief ministry. Groups are trained and go when called out to areas dealing with natural disasters like tornados, hurricanes and floods.
Men's Ministry Director: Chris Jones (256) 627-3504