Singles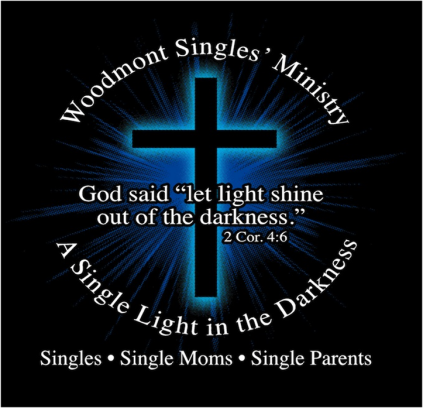 Singles Guatemala Mission Trip
The Singles Ministry is for:

People who just happen to be presently unmarried and who desire a closer walk with the Lord.
Single parents who want the best for their children and who know the importance of being a part of a church family.
People who enjoy serving in all areas of the church.
Ministering to hurting families going through divorce with our DivorceCare program.
Caring teachers who are "feeding His sheep."
Providing a doorway for single adults to enter a large fellowship and find a place to connect.
A place where one can find friends for a lifetime as well as make a difference in their world.

A place where one can have adventures and opportunities of a lifetime.

A place to grow in a closer relationship with Christ.
Singles Minister: Belinda Green : contact info
X
Singles' Bible Study Connections Classes:
Single Adults coed class
Led by
Marleen Dortch
Tim & Sheila Holland
Belinda Green
9:00 at Main Campus c-204
Single Mom's Class
Led by
Rosemary Northrop
9:00 at C-202
Class members focus on studying God's word and learning to apply it to daily life situations. Special times of fellowship are enjoyed in these small groups.
X
Singles Ministry Retreats
Singles participate in International Mission Trips as well as fun retreats to the beach and the mountains.
X


DivorceCare is a program designed to help and give hope to those going through separation and divorce. Woodmont has offered these classes for last 28 years. Facilitators are caring people who have experienced divorce and want to help others as they have been helped by participating in DivorceCare. Classes meet in B-101 and 102 at the main campus on Wednesday nights beginning January 13th from 6-8 pm. DivorceCare and DC4K classes are offered during the year at Woodmont. The classes are for 13 weeks beginning on January 26, 2022. Please contact the church if you have any questions: 256-766-1255.
Divorce Hurts Kids is a free class offered to parents in Lauderdale County who are divorcing and have minor children. This class is held once a month at Woodmont Baptist Church and meets the court ordered requirement for those parents. Registrations may be made online click on the image OR you may register in the church office weekdays from 8-5. Please call 256-766-1255 to find the next class date.
X
Singles Missions- Local and International
Woodmont Singles are passionate about missions. Every 5th Saturday, the singles prepare, and serve over 100 meals at the Soup Kitchen downtown. International trips to Honduras, Brazil and Guatemala have been a huge part of our missions emphasis. Disaster relief work in Pascagoula, Phil Campbell and Hackleburg following the storms was very challenging but rewarding in many ways.
Playing games, serving hot dogs, handing out school supplies and sharing the Gospel with kids at a local housing project has also been a blessing to all who served.
Woodmont Singles working at the Soup Kitchen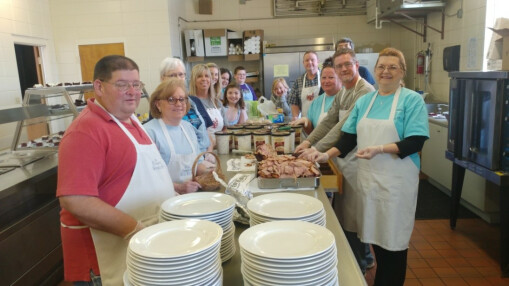 Singles Mission Trip to Guatemala in 2016 to work with Building Believers in Christ Ministry