EVERYONE HAS A NEXT STEP. WHAT'S YOURS?
We're so excited you're interested in learning more about who we are and joining the family!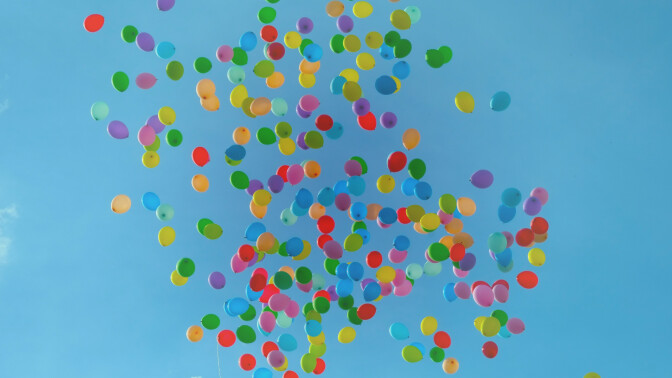 Our Beliefs
Learn more about what we believe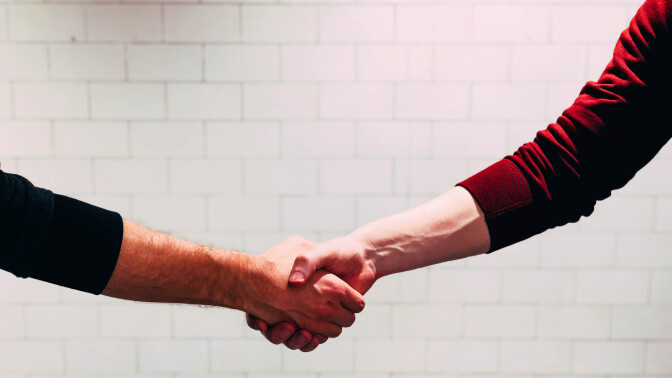 Our Story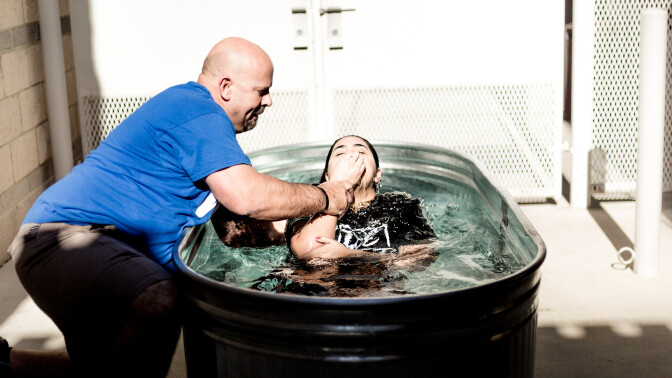 More Information
Get what you need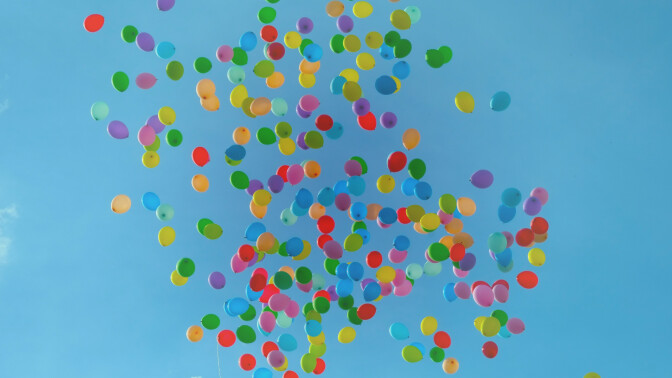 Our hope for you
Join the family!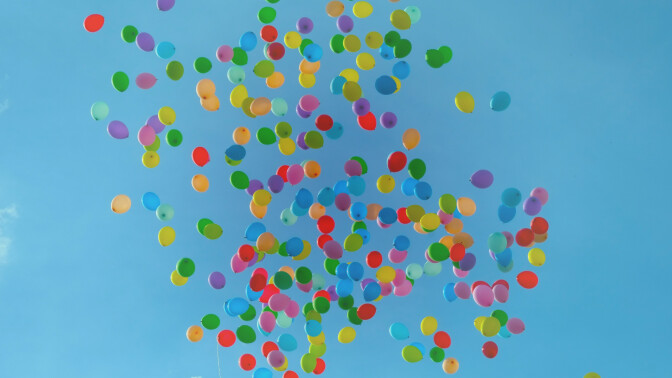 Our Beliefs
Learn more about what we believe
We believe . . .
The Bible is the Word of God,
supernaturally inspired, so that it is inerrant and preserved by God in its complete form. It is our authoritative standard.

We believe in the Trinity . . .
that the Godhead exists eternally in three persons: Father, Son and Holy Spirit. These three are one God. God is the creator of the universe and it was created through divine means, not through an evolutionary process. God, by His sovereign choice and out of love for the human race, sent His Son, Jesus Christ, into the world to save sinners. Jesus Christ in the flesh was both God and man. He was born of a virgin and He lived a sinless life. He died on the cross for our sins and was raised from the dead on the third day. He ascended to the Father's right hand where He is head of the church and intercedes for believers. We believe in the personal, bodily, visible return of Christ.

Salvation includes forgiveness of sin, eternal life, and a full and abundant life.
Salvation is a gift from God and cannot be earned. It comes through faith and is secure forever.
We believe that the goal of every Christian should be to grow in spiritual maturity through obedience to the Word of God and through the indwelling Spirit.

We believe that the goal of every Christian should be to grow in spiritual maturity through obedience to the Word of God and through the indwelling Spirit.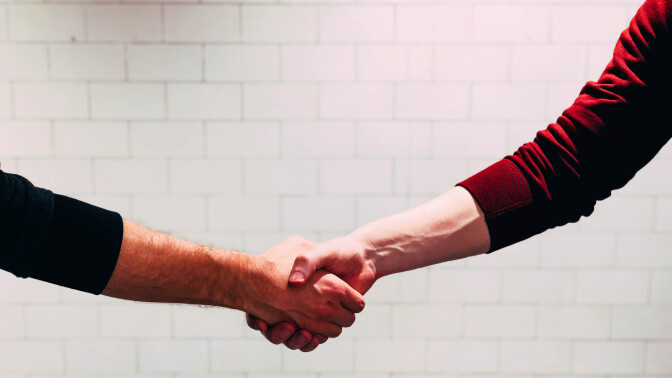 Our Story
Breaking Ground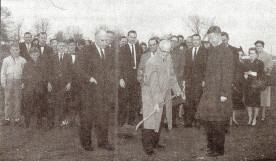 1962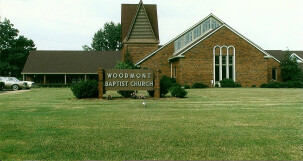 2018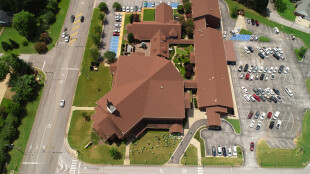 CELEBRATING OUR HISTORY
Woodmont began as a vision of several families in the summer of 1960. The men of the families were deacons who, along with their wives, were active members of First Baptist Church of Florence. They made the prayerful decision to leave First Baptist Church and establish a new church in the northeast area of the city.
On February 25, 1961, a meeting was held at the home of Doug and Virginia Lambert for the purpose of implementing plans to establish a new church. Thirty-two people were in attendance, with seventeen families represented. Through prayer, they began to seek spiritual guidance and a practical approach to the business life of the church.
These dedicated families indicated support for the church by pledging $232 a week, or approximately $12,000 a year. A permanent building site on Darby Drive was selected and purchased for $40,000. Plans were made for the first building, and a $100,000 construction bond issue was sold in only two weeks. A residence at 1501 Cullman Street was leased for church services.
On March 5, 1961, the first church services were held with a fully-graded Sunday School, Training Union, Women's Missionary Union, and visitation program. Rev. Earle Trent served three months as the first interim pastor of the Cullman Street congregation. Rev. Dick Waggener accepted the call as the first pastor and served from November 1961 through 1974. Ground was broken for the new church on Darby Drive on November 19, 1961 with the first services held in June of 1962. Pastors since 1974 have been Rev. Jim Compton, 1975-1979; Jody Gamble, 1979-1986; Dr. Bill Trapp, 1987-2000; Rev. Danny Hedgepeth, 2000-2004; Rev. Jerry Rea, 2006-2015; and Chad Hess, 2017-present.
From the beginning, Woodmont has been composed of people who were willing to give of the time, talents, and money to establish a "Family of Faith on Mission" that would glorify God. Woodmont has grown from 72 charter members to the present membership of 1894.
Since the dedication of our first sanctuary on June 1, 1962, building additions have been completed in 1966, 1977, 1989, and 2003. As our church has grown, so has our commitment and desire to seek and serve our Lord and furthering the transformational message of the risen Lord.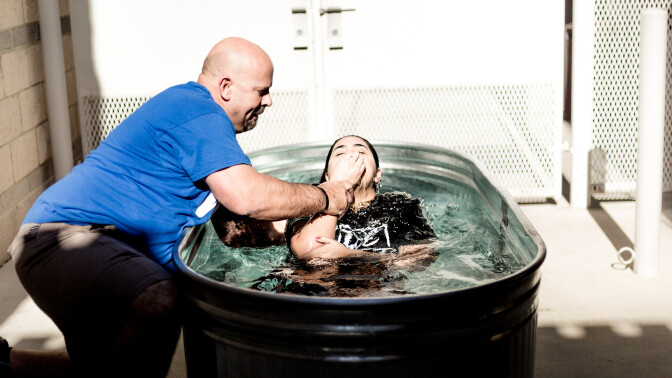 More Information
Get what you need
More Information
If you are interested in what we are doing, then you can fill out the form below to get more information.
If there is something specific you want to know, then let us know in the message box at the bottom of the form.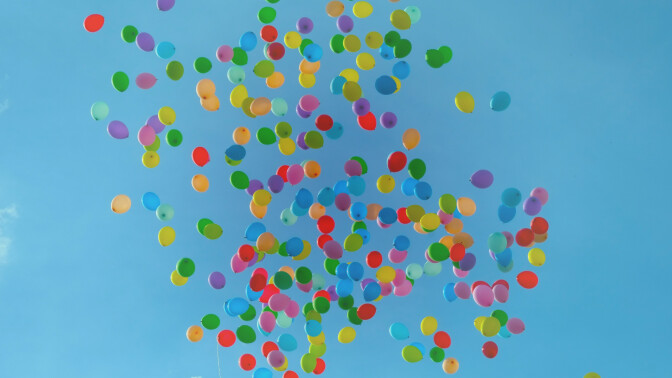 Our hope for you
Join the family!
We hope Woodmont will be . . .
A PLACE FOR FRIENDSHIP - Nothing compares to the joy of Christian friendship. Our circle of Christian friends is ever-widening and we would love for it to include you.

A PLACE FOR WORSHIP - The primary reason we gather is to focus our attention on God, giving Him praise and worship. Every service is a time of spiritual refreshment where we enter into the presence of God. Come and enter into worship with us!
A PLACE FOR BIBLE STUDY - We believe and accept the Bible as God's Word that is alive and relevant to life today. We gladly acknowledge that the Bible points us to Jesus as the Way, Truth and Life.

A PLACE FOR ENRICHMENT - For every person at every age level we offer a wealth of opportunities - ministries for children, singles, youth, adults and college. You can be sure that in this multitude of activities there is more than one place for you to be encouraged to grow in your faith.
A PLACE FOR SERVICE - We accept our responsibility to reach out in service to others with the love of God. Through mission trips, apartment ministries, Habitat for Humanity and other activities we seek to provide an atmosphere where you can find your unique place of ministry.