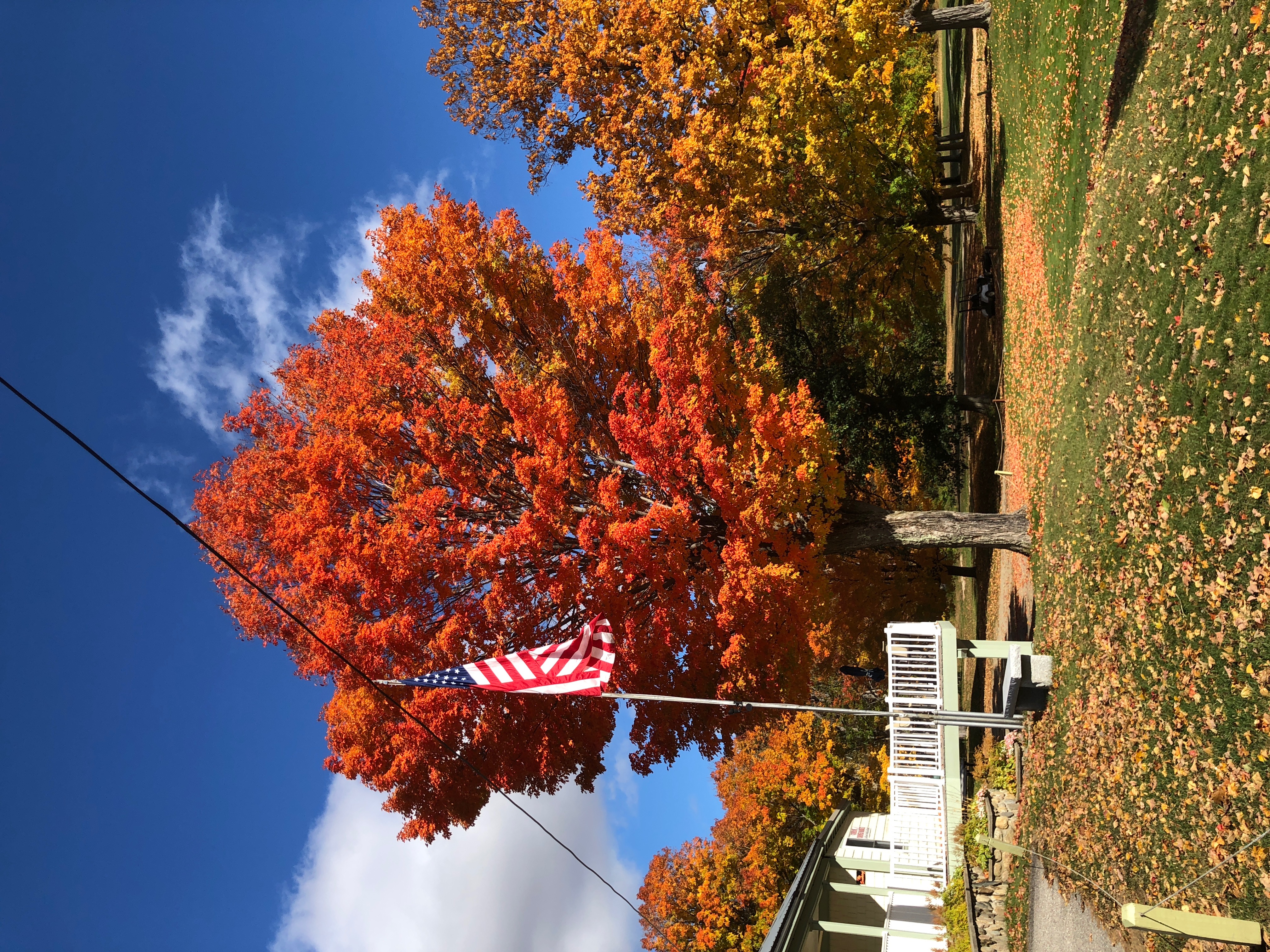 What a beautiful fall season we are enjoying! So often our area has about two weeks of fall and jumps right into winter. But this year we have been blessed with beautiful cooler days, vibrant colors, and an awesome balance of sunshine and rain. My daughter, Andrea, recently told me it occurred to her that the trees are most beautiful just before they "die" or actually appear dead as they become dormant through the winter months. Well, my metaphor loving self started thinking about how this applies to our lives. Of course Ecclesiastes 3:1 came to my mind: "
For everything there is a
season
, and a time to every
purpose
under the heaven
."
Some of us are in the fall
season
of our lives. As we grow older, perhaps we don't feel physically beautiful like the trees, but hopefully we do have wisdom, grace, mercy, and love that have developed and grown from lessons, hardships, and trials throughout earlier
seasons
of our life.
As we grow older, our health status, energy level, and areas of focus change. Along with these may also be changes in areas of ministry. However, does our
purpose
change? Overall, no! Our
purpose
has been and always will be to honor and glorify God with our lives, no matter what
season
of life we are in. The way we carry out that
purpose
may vary in different
seasons
of life. Yet as Brother Jarod mentioned in his sermon last Sunday, we can honor Him in the small things. We may be limited in time, energy, finances, health, and have other deficiencies. Nevertheless, we can all, no matter what
season
we are in, give a smile and a kind word to the frazzled store check-out clerk, send a card or note to a hurting person, say "thank you for your service" to a police officer, military person/veteran or first responder, be an example of faith over fear, and show love to those who feel unlovable. Most important of all, we can PRAY – for our family, friends, leaders, country, military, health professionals and yes, even our enemies.
We can intercede for those who are sick, depressed, full of hatred, fearful, and most importantly, lost.
Yes, our fall
season
can be a beautiful time in our lives when we offer what we have to God for His
purpose
and His glory. And just like the trees appear dead in winter, one day we will appear dead to those still living. However, that is when we as Christians will be more alive than ever! We will be in the arms of our Heavenly Father, living in an eternally blissful state that we can only imagine! Bur for now, let's continue our
purpose
on earth with courage, humility, and faithfulness, whatever
season
of life we are in. Happy fall, Y'all!!