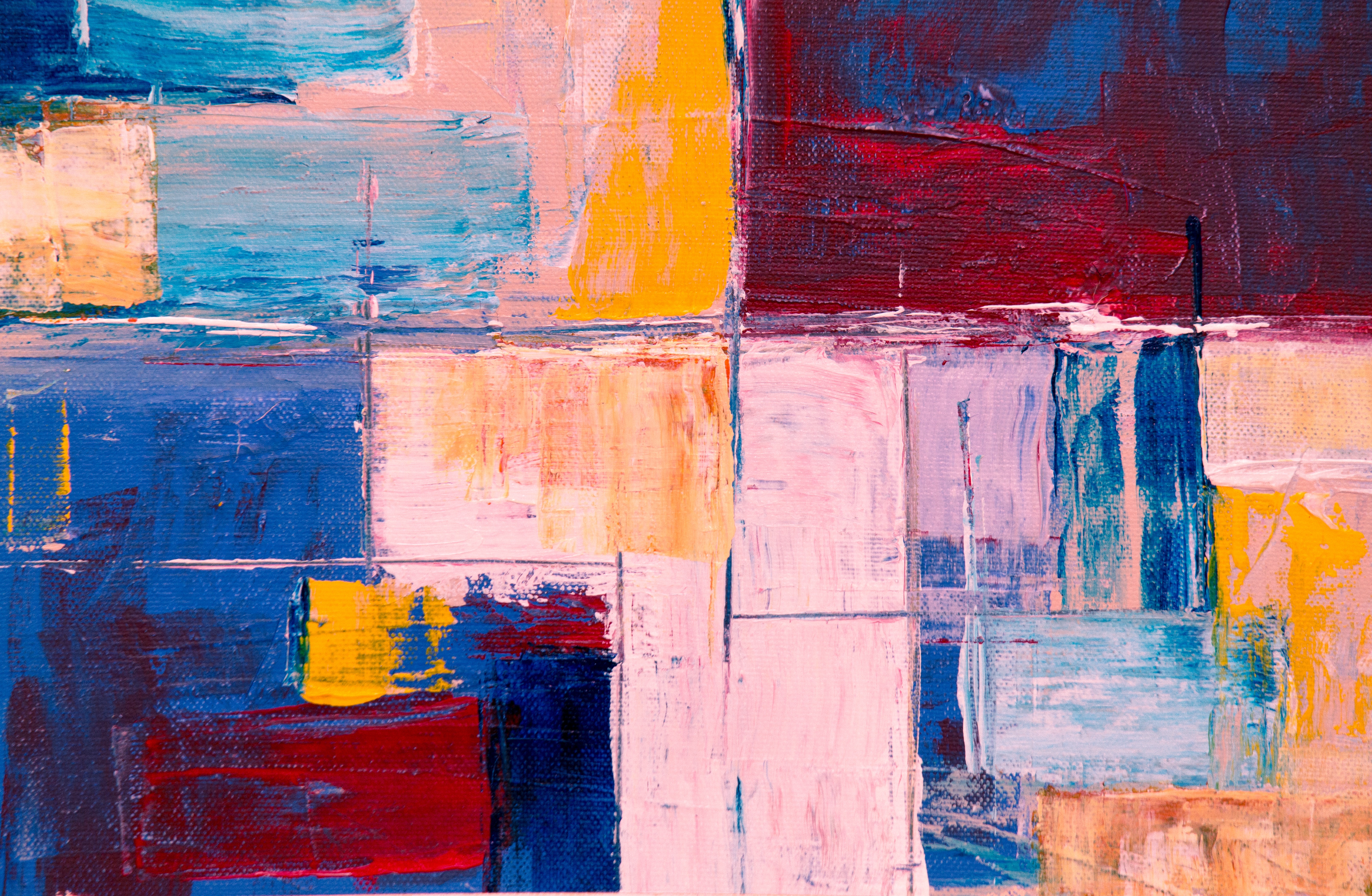 Happy New Year! I pray you and your family experience Jesus in new and exciting ways this year! With the excitement that 2019 is ringing in, I have been reflecting on new goals, and past memories... which has lead me down a rabbit trail of reflection on the perspective that l keep. Perspective paints a tint on each area of my life, so it's pretty important that I know where mine is focused!
I recently learned about a hidden gem tucked into Jeremiah 15. In this passage, the Lord instructed Jeremiah to give some pretty terrible news to the people of his land that were caught up in sin. So, naturally, Jeremiah wasn't exactly thrilled with his task! He did his fair share of complaining about the position he was in, But the Lord's response to him was astonishing and life changing. He told him,
"If you return, then I will restore you-
Before Me you will stand;
And if you extract the precious from the worthless,
You will become My spokesman. (NASB)
You must influence them;
do not let them influence you! (NLT) (Jeremiah 15:19)
I love this pattern of thinking that the Lord encouraged Jeremiah to have! Life is filled with some pretty "worthless" things. These situations and circumstances have a way of shifting our thinking to the problem instead of the problem solver. The Lord commands Jeremiah to do that here. By "Extracting the precious from the worthless" I can settle in on an eternal perspective of what the Lord can teach me from any and every situation. If I will have the right perspective of the situation, my Father can use these moments, and turn them into lessons in my life to grow my faith and allow me to be used for His glory.
Another point I love here is how the Lord tells Jeremiah to be the InfluencER not BE influenced. That preaches to me! It is so easy to fall into whatever mood (or conversation) the people around me are in, but the Father commands me to rise above. The key is that I can only do that THROUGH him. Again, if my focus is in His gaze, that desired pattern of living will become a natural habit. This conscious effort to shift my perspective will keep me focused on who God is, not the circumstances I am in.
I'm praying for you too, as you learn to "Turn your eyes upon Jesus, look full in His wonderful face. Then the things of earth will grow strangely dim, in the light of His glory and grace."
Happy New Year!