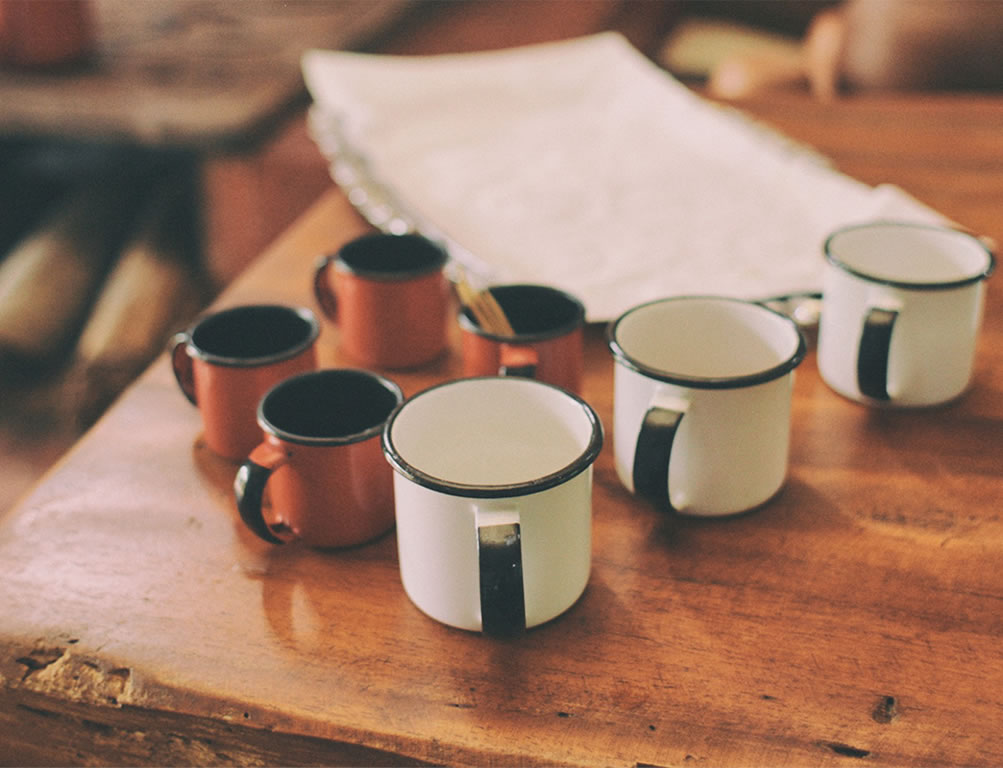 October is the celebration of one of my most favorite holidays. It takes me back to a time when young men would dress in long costume-like robes, lived in grungy dungeon-like atmospheres, some were covered in scars and could appear frightful if encountered by outsiders. Of course I'm talking about the monks and the celebration of Reformation Day which took place on October 31, 1517. Now, 501 years later, we could often take for granted the great theological discovery (better: a re-discovery) that changed the modern world. The doctrine that man is saved by grace alone, through faith alone, in Christ alone brought about incredible freedom in Christ, freedom from works-based salvation, and planted us firmly on the foundation of Christ, the Solid Rock. With this in mind, let's read Martin Luther in his own writing:
"The Holy Ghost has two offices. First, he is a Spirit of grace, that makes God gracious unto us, and receive us as his acceptable children, for Christ's sake. Secondly, he is a Spirit of prayer, that prays for us, and for the whole world, to the end that all evil may be turned from us, and that all good may happen to us. The Spirit of grace teaches people; the Spirit of prayer prays.
We do not separate the Holy Ghost from faith; neither do we teach that he is against faith; for he is the certainty itself in the world, that makes us sure and certain of the Word; so that, without all wavering or doubting, we certainly believe that it is even so and not otherwise than as God's Word says and is delivered unto us. But the Holy Ghost is given to none without the Word.
Mohammed, the pope, papists, Antinomians, and other sects, have no certainty at all, neither can they be sure of these things; for they depend not on God's Word, but on their own righteousness. And they always stand in doubt and say: 'Who knows whether this which we have done be pleasing to God or not, or whether we have done works enough or not?' They must continually think with themselves, We are still unworthy.
But a true and godly Christian, between these two doubts, is sure and certain, and says: 'I neither look upon my holiness, nor upon my unworthiness, but I believe in Jesus Christ, who is both holy and worthy. For my part, I am a poor sinner, and that I am sure of out of God's Word. Therefore, the Holy Ghost only and alone is able to say: Jesus Christ is the Lord; the Holy Ghost teaches, preaches, and declares Christ.' For we must first hear the Word, and then afterwards the Holy Ghost works in our hearts; he works in the hearts of whom he will, and how he will, but never without the Word."